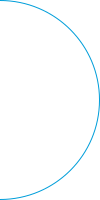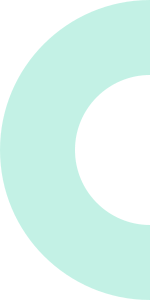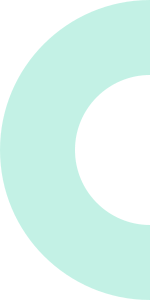 SOAP notes can be tedious and often feel like busywork. They are often rushed between clients, or you're forced to do your notes at the end of the day, when you've likely forgotten some of the details of the treatment, and when you'd rather be headed home to spend time with your family or get in a little self-care.

Our goal at ClinicSense is to make SOAP notes more manageable. That means they should be quick to complete, flexible enough to handle any treatment you provide, and offer unparalleled consistency.

You'll find that insurance companies, physicians, lawyers, and other massage practitioners love it when you send them a professional, detailed, and legible note (that only took you minutes to complete).