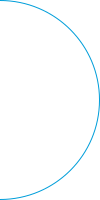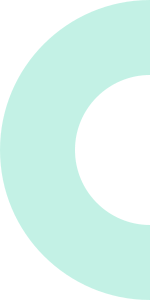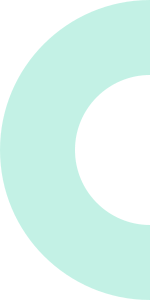 Here's the thing about being a business owner… you have to wear many hats. And one of those hats is being a marketing manager.

Unfortunately there's not enough time in your day to dedicate to marketing, and hiring a marketing assistant is simply not in the budget for many massage businesses. That's where Kodee, your personal marketing assistant, comes in.

Any marketing expert will tell you that marketing to your existing customers is the key to long term success and the growth of your business. And that's exactly what Kodee does for you so you can focus your attention on your clients and your craft.

You can turn on Kodee for any of the following tasks...